Have you always had a dream to be a published author but never got there. Perhaps, you've struggled to put pen paper? Or wonder where to start? Or maybe you're just not sure how to get published?
GOD TV offers many e-courses for those who wish to grow in diverse areas of life. The course we're featuring today is So You Want To Write a Book with Os Hillman, who is a prolific writer and author. In this empowering course, Os shares his widespread knowledge and experience and it's the ideal catalyst to get you moving in the right direction.
For a lot of people becoming a published author is definitely something on their bucket list. It can be a daunting task but don't let that stop you from starting. As an author myself, I know what it took to get my book On My Way Home on the shelves. That is a testimony in itself.
Perhaps the Lord has been prompting you but you've lacked the time or energy. If your publishing venture is of Him, He will help you. Start by praying about it. Then set some time aside and be led by the Holy Spirit to put pen to paper. For me, the actual act of getting my pen on paper is a therapeutic process. For some, you may prefer to go straight to your computer and start typing. Whatever angle you come from you will benefit from the practical insights offered by Os Hillman.
The Course Overview
Through So You Want To Write a Book you will learn to:
Write successfully and keep going on the journey;
How to decide whether to publish with a retail publisher or self-publish;
Which online resources to use – from cover design to ISBN numbers to editing sources;
Effective marketing strategies that will sell your book; and
Best social media practices.
Your Instructor: Os Hillman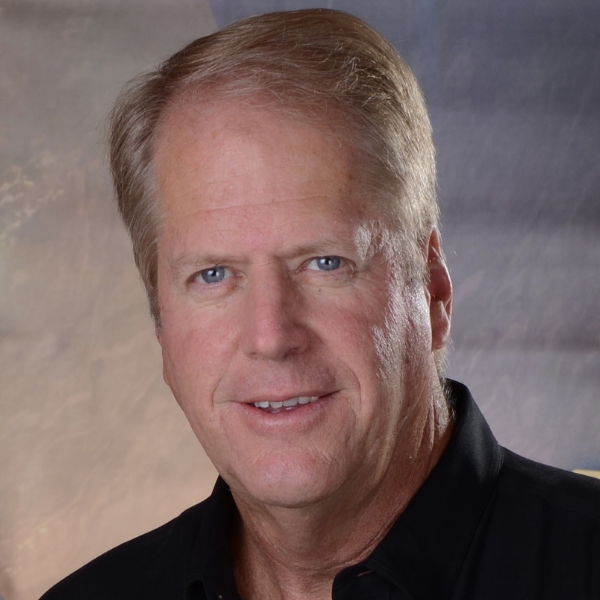 Previously, Os owned and operated an advertising agency from 1984-2001. During this time he served blue-chip clients such as American Express, Thomas Nelson Publishers as well as some non-profit organizations. His company won prestigious awards from the Direct Marketing Industry and Os has spoken at Harvard University and was a visiting professor at Regent University.
He has been featured on CNBC, in the LA Times, NY Times and in the Christian media. Os has been a regular contributor to Charisma, Christian Post and GOD TV. Most recently he has been a guest on GOD@Work with Rich Marshall. He is also an editorial contributor to Crosswalk.com; iDisciple and GODTV.com.
Os attended the University of South Carolina and Calvary Chapel Bible School. He is married to Pamela and has one married daughter, Charis. He and his wife live in Cumming, Georgia a suburb of Atlanta.
The course costs $46.80 and will teach you the steps to write, publish, and market your own book!
Also read: Testify! It's Time To Share YOUR Story / Write A Book