Did you know that God wants you to be His partner? Did you know God wants you to work along with Him, to build His Kingdom! Yes He does! It is true!! 
God's power
Some people may say, "God is God! Being God, He doesn't need our help! Even the Bible says He spoke a few words and created the universe. He is a God for Whom nothing is impossible. He doesn't need our help at all!" Yes, it is true. He is able to do anything and everything He wants.
Daniel 4:35 says, "And He does according to His will in the host of heaven and among the inhabitants of the earth, and none can stay His hand or say to Him, What are You doing?" When God decides something, no one on earth has the power or ability to stop Him or come against Him.
His Partner: God's dream
God's dream is for all His children to be with Him for eternity. Jesus was born a man, lived among men and died on the cross only for this reason. It is the reason why John 3:17 says, "For God did not send his Son into the world to condemn the world, but to save the world through him."
Our Father in Heaven wants us to co-labour with Him and share His love with His children who have still not understood how much they mean to Him and how much He loves them. Isn't it wonderful that God is calling us, mere humans He created, to become co-labourers to fulfill His dream! He has given us the privilege to do something of eternal value and impact. This is the reason why He calls us "fellow workmen (joint promoters, laborers together) with and for God."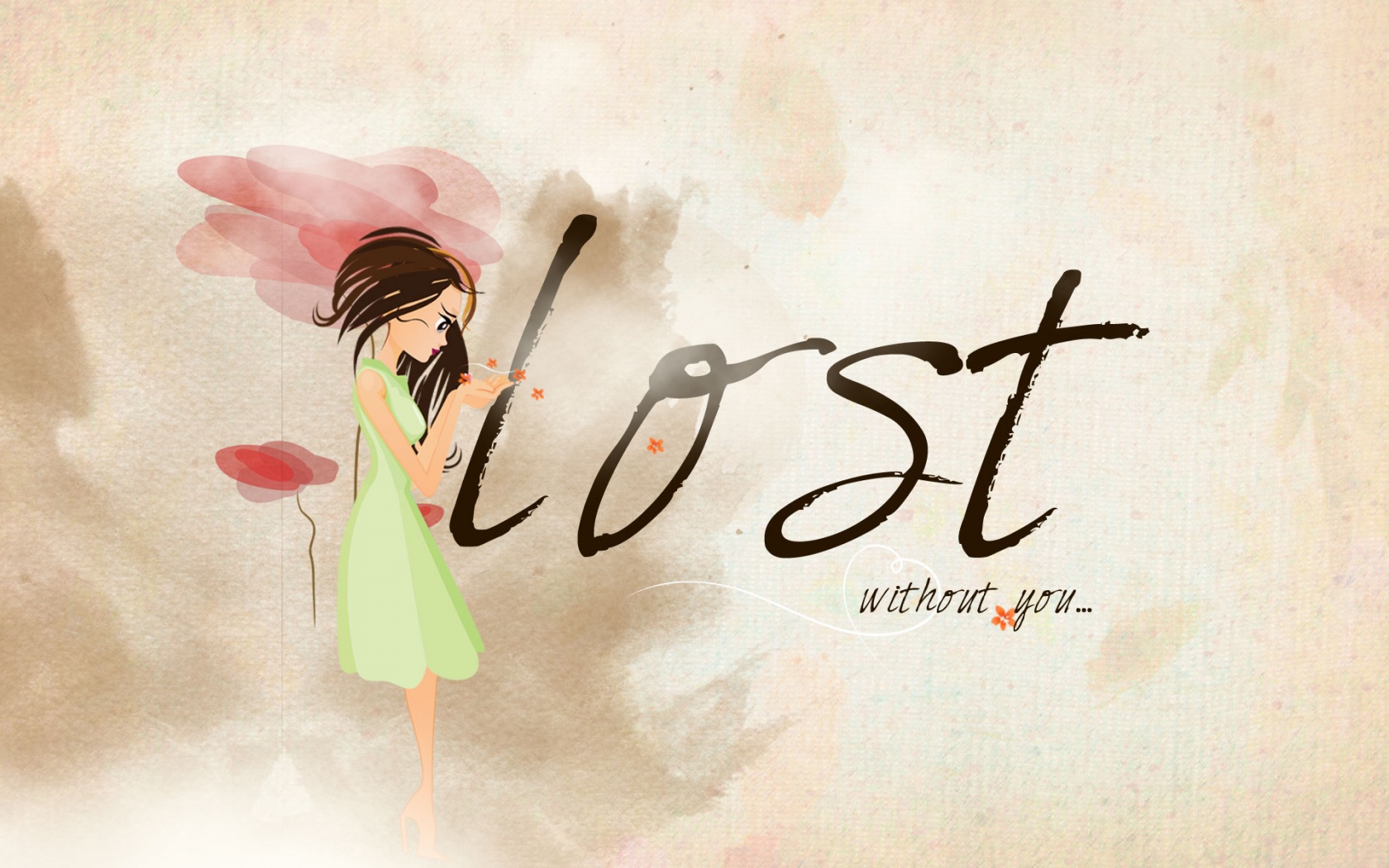 Missing a loved one
Let's imagine a family is traveling. Suddenly they realize that the younger child is missing. Wouldn't the father ask the older child to go looking for his brother? Yes, he would. He will send him out to look for him, find him and bring him home. The parents too go searching for the one who is lost. No one rests until the family member is back home with them.
Have you missed anyone in your family before? Do you know the grief and pain the Father feels due to the separation from His children? Our loving heavenly Father misses those children who have no idea how much He loves them! Some of them think that they were created out of "nothing" and they are who they are just by chance. God wants them to know their true identity and show them how valuable they are to Him.
God values His children
Psalms 139:13 says, "For You did form my inward parts; You did knit me together in my mother's womb." These brothers and sisters do not know how their Creator and Father in Heaven created them. They need to know the immense value He has placed on them, and that no one else is unique and special like them!
These lost children are broken, hurting and crying out as they feel unloved, unwanted and misunderstood. If only they knew how much their Father longs to love them and tell them how wanted they are! Our Father is calling us, the children who know Him, to be His partner, to share His love with the ones who are lost.
His Partner: What can we do?
The Lord wants us to be His hands that reach out to those in need. He wants us to lend Him our feet to run to help someone who is in distress. He wants us to speak a kind word or a comforting word to those in need. Jesus will not ask us to do anything that He Himself did not do. He heard the cry of the needy and healed them. He was quick to respond to anyone who had a need. Anyone who came to Him found relief or found an answer.
One example of someone who co-laboured with God for His kingdom purpose is William Wilberforce. William played a great role in the legal abolishment of slavery. Perhaps you think, "I cannot do great things like William Wilberforce or other great leaders of our time." Don't worry about the size of the task, if we commit to God, He will lead us to do our part for His Kingdom. You can also support the missions and be a blessing!