What rules your life?
What do you spend most of your time doing?
Playing on your phone, scrolling through social media, drinking alcohol, listening to music… What do you let rule your life?
I know that all of us would love to jump to the Sunday school answer and yell "JESUS", but I am asking you to answer on a real level – between you and God.
If you spend the majority of your time making a difference in this world, that is GREAT! Keep it up. But if all of your time is spent putting people down or wasting time online – this message is for you. 
Find that place
"You are my hiding place; you will protect me from trouble and surround me with songs of deliverance." (Psalm 32:7)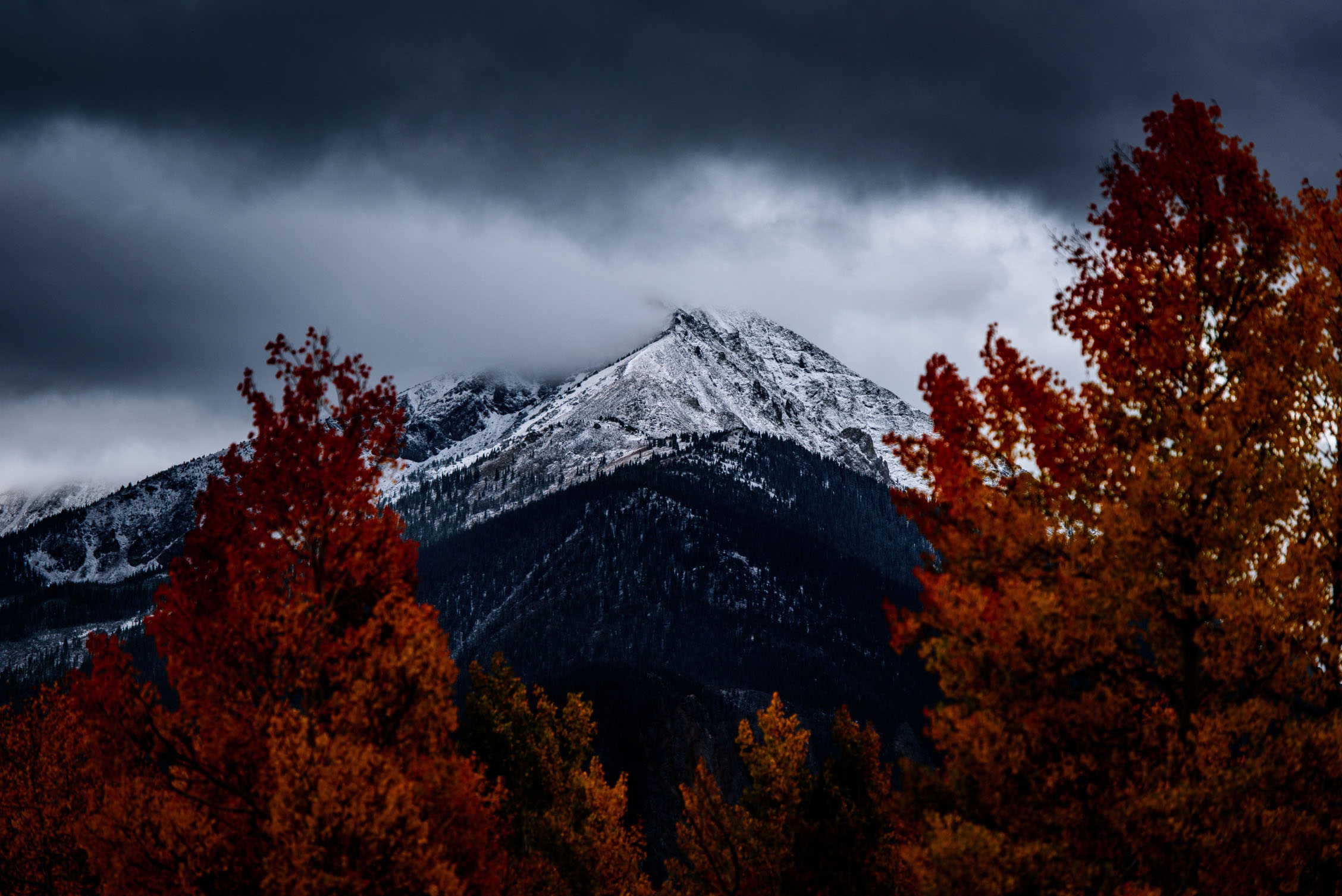 Finding time for God
Finding time for God is often looked at as opening a devotion, saying a prayer and moving on with your day. But it is SO much more than that. The time you spend with God and the effort you put in to that time will benefit you more than any motivational blog post, video, or podcast ever will. Going to church on Sunday becomes a routine which is 110% supported but, in a sense, you get accustomed to it. Spending your own private time with Jesus will grow and stretch you further than you could ever imagine. The prayers you lift up and the love you pour out will be blessed… that's a promise.
When will my blessings come?
While it won't happen immediately, every single time, I encourage you to pray specifically. Don't make your prayers too broad…be open and honest with Him and invite Him into your life with an open heart. Hold nothing back and trust His timing. He will provide and He will hold your passions and calling in His hands as He guides you along. Blessings are given to those who thrive and they will help you grow and fill in the gaps of your life as time goes on. Your prayers are not a microwave and God is not a genie. Plant the seed and watch your relationship with Him grow over time. Start the habit, carve out some time with Him daily and watch it grow into more time as you move forward in your relationship with Him.
The effort you put in and what to expect
Your time alone with God is your time best spent. The time spent in your Hiding Place is the time you go to escape and be alone with the Father. Whether it's on your knees in prayer in your office, on your face alone on the kitchen floor, or driving in your car…I want to encourage you to spend more time alone there. Not posting pictures of you and your Bible in your Hiding Place, but sneaking away to be alone with Jesus and just spending time with Him. Treat your alone time with God as it was intended – together.
Find your Hiding Place
If you don't have that place or have never prayed before, I challenge you to try it. Find a place no one knows about and go and fight your battles on your knees in your War Room and THRIVE in the love and grace that was so freely given to you. Jesus loves you and will guide you. Make time to talk and grow with Him.


SUBSCRIBE TO OUR DAILY DEVOTIONAL
Start your day together with God and the GOD TV team. Get a daily devotional and encouraging 2-3minute video direct to your inbox.
Join today
PARTNER WITH GOD TV
Partner Now