Time for Lakers Fans to Pray – Lebron James Might Miss the Playoffs!
Will Lebron James miss the 2019 playoffs?
Lebron James made his NBA debut in 2003 amidst incredible fanfare, and one of the largest sports endorsement contracts of all time, before he even graduated high school! He is ranked as the #2 greatest basketball player of all time, second only to Michael Jordan.
In his 13 year career, King James, as he is fondly referred to, has made it to the playoffs every season except twice, which were in his first and second season. Lebron James has been force to reckon with during every NBA playoffs since2005! At 34 years old, he may be in the twilight of his career, but the King is still playing at the top of his game. But he's looking at a very disappointing end to a long and hard fought season, with the odds stacked highly against them for even making it to the playoffs.
Last night the Lakers lost in a major upset to the Milwaukee Bucks, 131-120. For a team with history of dramatic and incredible comebacks, can Lebron James carry his team to the playoffs? That remains uncertain. One thing is for sure, if you are a Lakers fan it's time to start praying!
If there is anyone who can pull off a comeback like this, it's King James. Let's take a look back through his career at some of his most memorable moments.
Lebron scores 25 points for the Cavaliers in his first NBA game.
Lebron had his first 40-point game against the NJ Nets in 2004.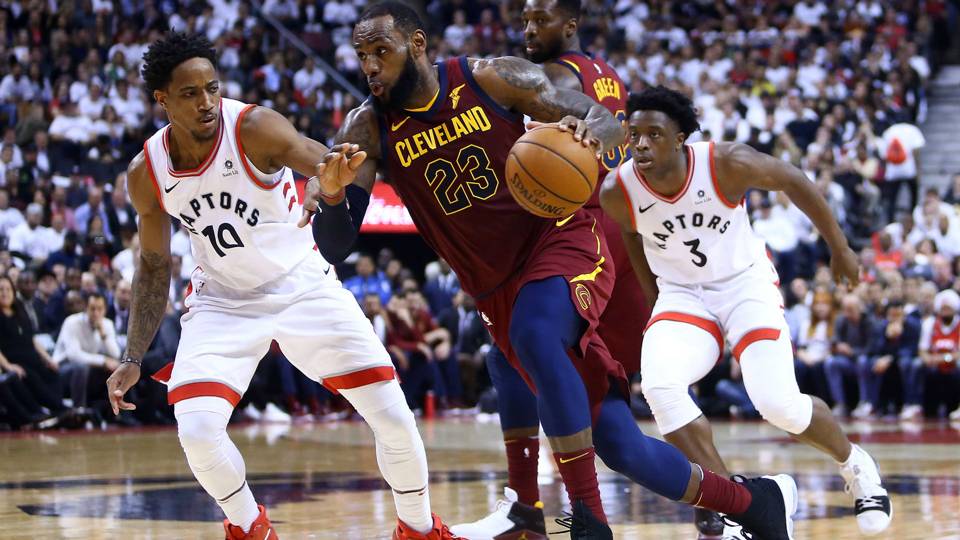 Lebron had his first 50-point game against the Toronto Raptors in 2005.
He officially earns his title as King James when he had a 60-point game against the Bobcats in the 2013-14 season.
Lebron James is one of only five players in NBA history to  lead a team in all five major statistics in the same season (points, rebounds, assists, steals, blocks). 
The list of achievements and career accolades goes on and on for King James. But the question remains…will he lead the Lakers to the playoffs this year? For all Lakers fans, the only thing left is to hope and pray!
Do you support GOD TV?
For just $10 per month you can bring the gospel to 1,000 homes. Join us as media missionaries!
GIVE NOW